AHOY THERE LAND LOVERS!
For this year's Harbour Festival we are doing things a bit differently and would like to invite you aboard the boat for a Saturday of festivities.
We will be providing music with a view, with an afternoon of DJs spinning Decs on our Deck, and an evening of live music in our Hold bar. Showcasing some of Bristol's best home grown talent with music of all genres. Enjoy a drink and some food whilst waving at the boats going past so close you'll feel like you're floating along with them!
Join us from 2pm for Decks on The Deck! (line-up TBC)
Then from 6.00pm we have live music in our Hold Bar, from: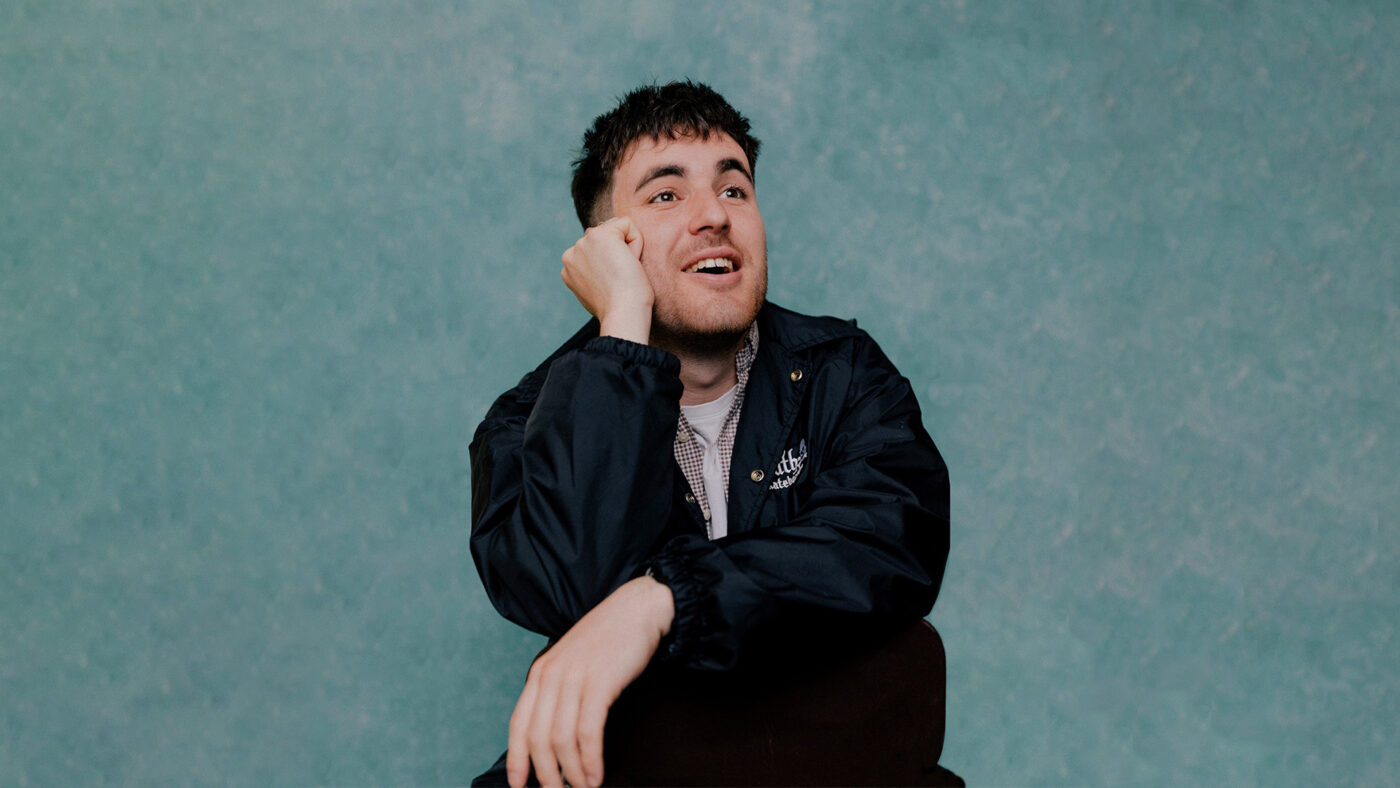 James Humphrys – 6pm
James Humphrys is a songwriter, producer and multi-instrumentalist based In Bristol, Uk. Taking influences from bands like Foals, Parcels, Bombay Bicycle Club, and Jungle, James's music is a unique concoction of upbeat funk-filled dream pop with often surprisingly melancholic lyrics.
"Defiant and deliberate, Humphrys has all of the ingredients it takes to create the perfect summer anthem." One Great Song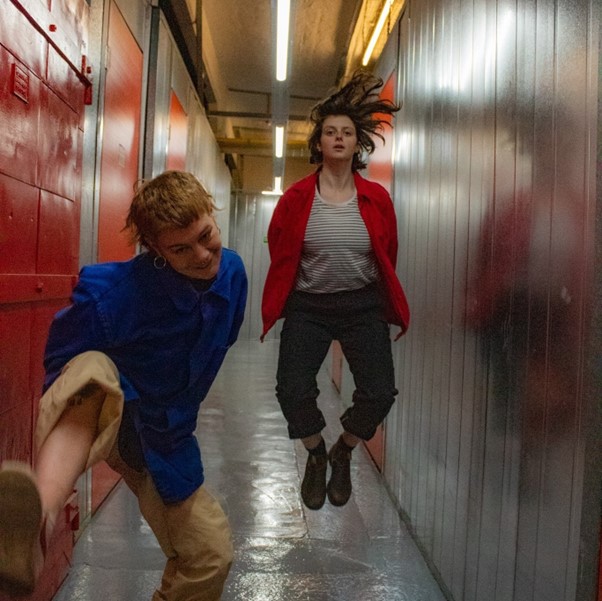 Photo by Luke Mullins
Slug Puppie – 7pm
An Indie-Punk duo from Bristol. The aim is to help you dance away your party anxiety, your one stop shop for energetic and relatable anthems carried by huge riffs and slimy drums. Come get sluggy.
Minor Conflict – 7.45pm
Top-tier post-pop-punk wrestling the sharp-tongued drawl of Dry Cleaning with the playful diy of Trash Kit, Shopping et al.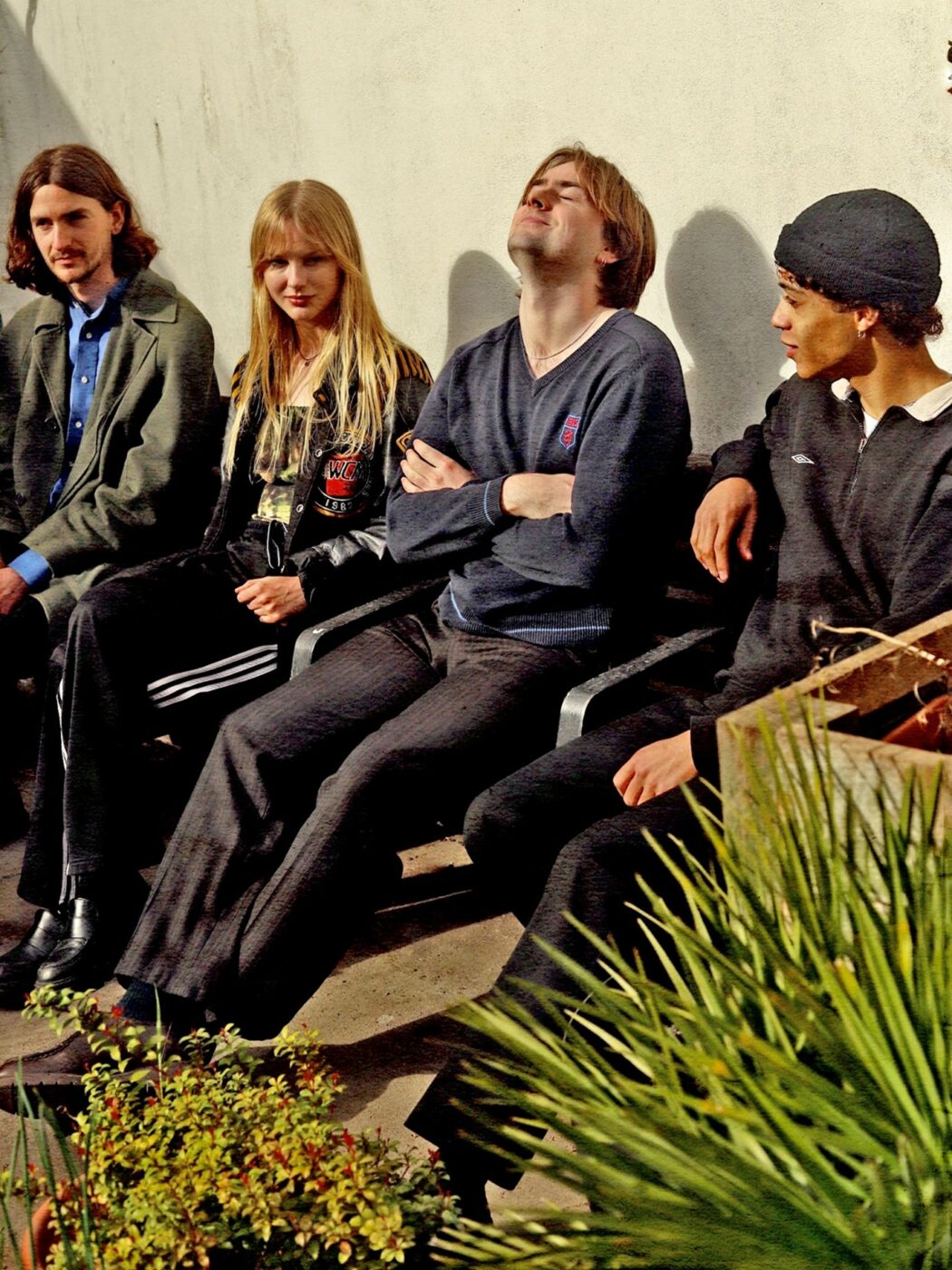 Photo by Sophie Holden
Oslo Twins – 8.30pm
Genre-wise, we call ourselves dream pop. We have an electronic sound, but it's often soft and psychedelic. Our inspirations include Beach House, Portishead and Susanne Sundfor.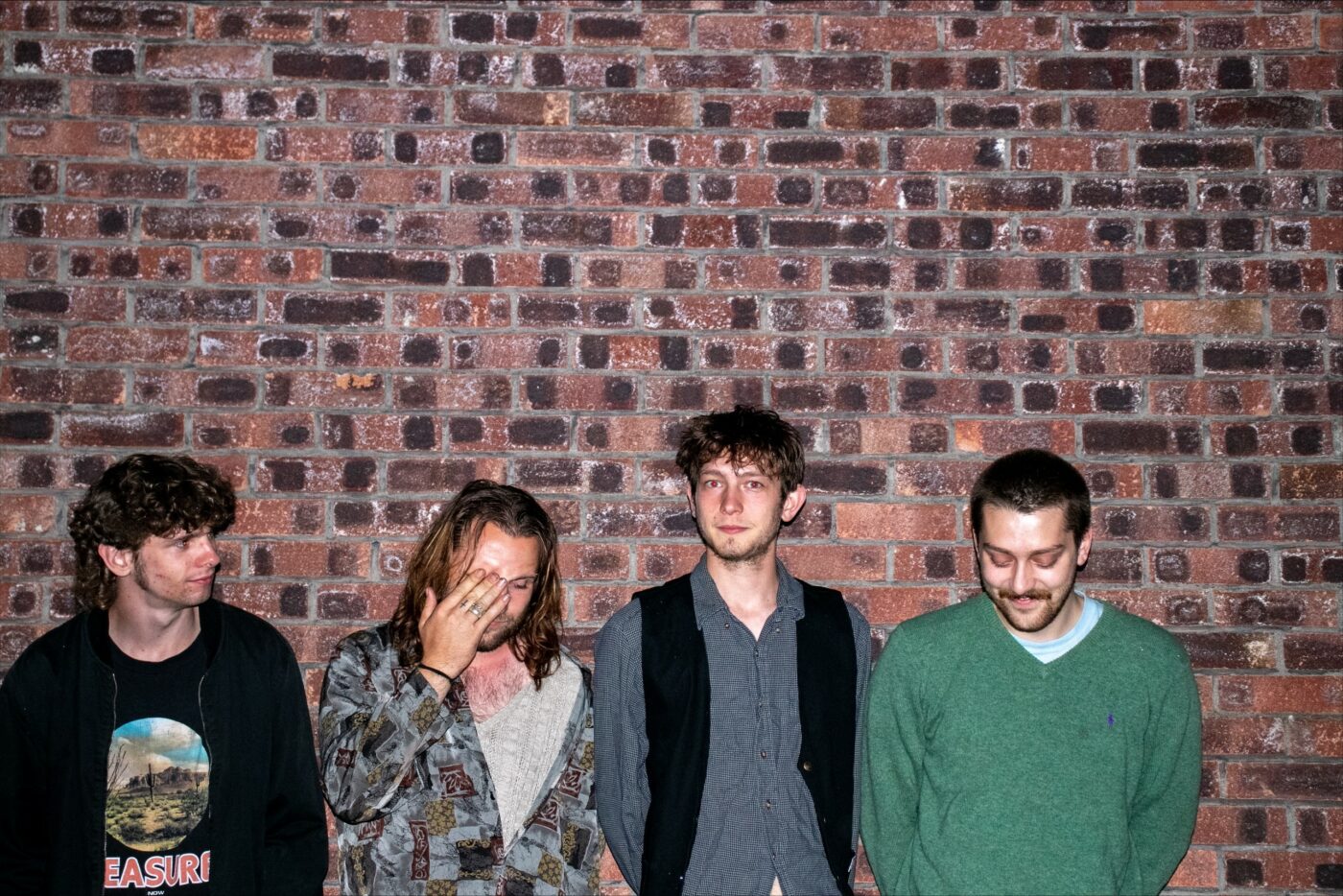 Bible Club – 9.3opm
Genre-bending and noisy, Bible Club are a combination of influences fused together, spanning from aggressive riffs, ambient soundscapes, and walls of sound. With a fluid attitude towards songwriting and structure, Bible Club's songs are unique whilst still pertaining to a sound and feel that permeates through all their material.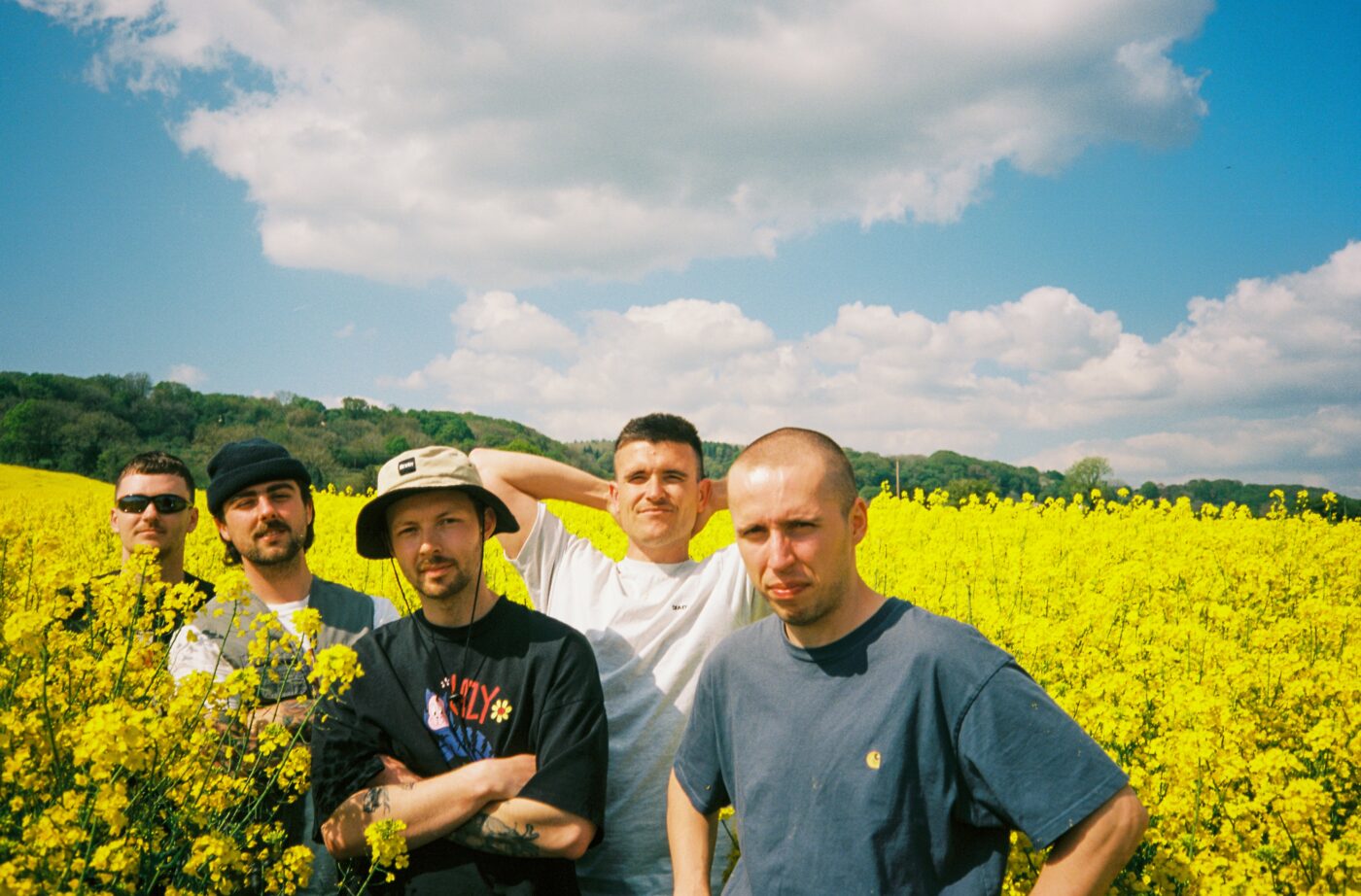 Saloon Dion – 10.3opm
Bristolian supergroup Saloon Dion, the cornerstone of post dad rock seek to raise the roof with electric live shows and bass laden grooves. The band have made a name for themselves for their audience involving performances that leave everybody sweaty. The band look to continue the shred at the Grain Barge for this years Harbour Festival.