DISCOVER NEW SOUNDS BELOW THE DECK ON BRISTOL'S GRAIN BARGE…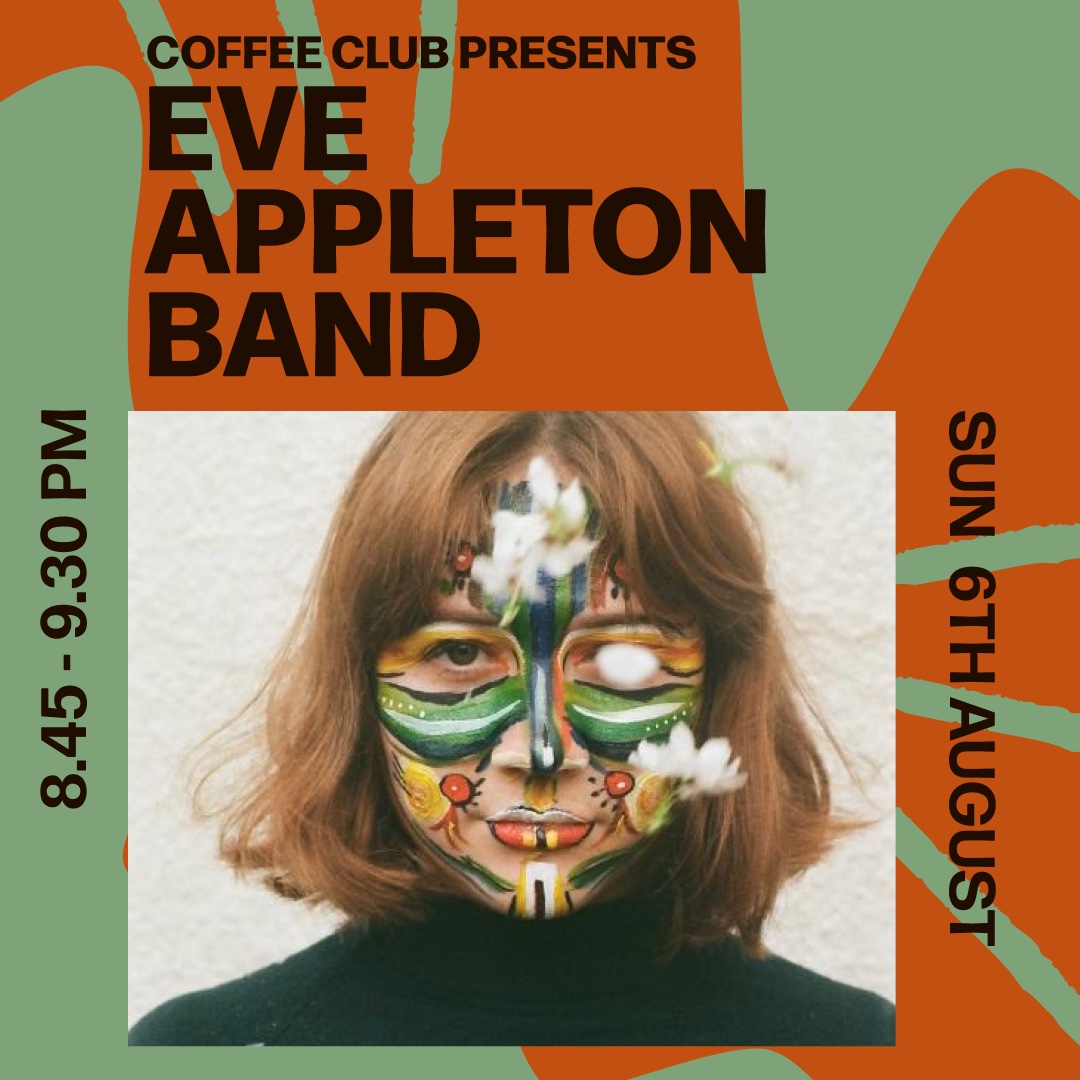 EVE APPLETON BAND 8.45 – 9.30
Her songs give voice to the stories of betrayed lovers, tragic heroines and the lost children of the past. Bible-black parables, nursery rhymes and ballads, played against an avant-garde acoustic. Having gathered together a group of like-minded and talented friends, Eve performs with a full band. Expect to hear echoes of 60s Folk Revival, Americana, and Alternative Folk.
LOLA'S DEMO YARD 8-8.30pm
Lola's Demo Yard is the current project of musician Josh Dovey. Aiming to emulate the best of traditional British songwriting with a contemporary lo-fi edge, he pays close attention to texture and harmonic development, resulting in soulful and intimate music.

DOORS 7.30PM