OPEN MIC AT THE GRAIN BARGE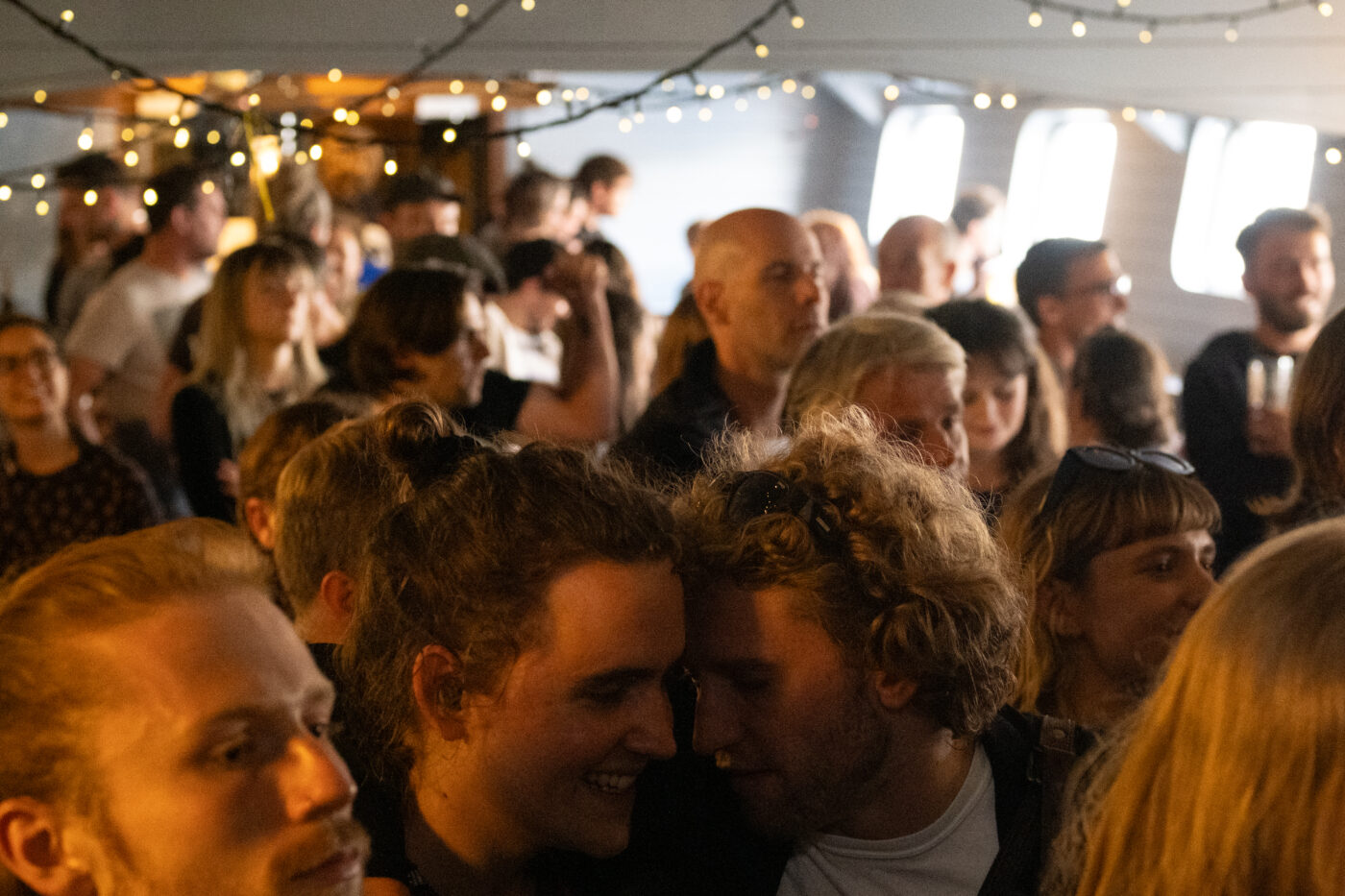 All performers welcome; a friendly, enthusiastic and encouraging night for demo'ing new material, meeting fellow musicians and generally having a lovely evening.
– 2 songs each, sign up in person from 7pm.
– Free Bristol Beer Factory draught pint, single and mixer or small glass of house wine for every performer.
– 10% off all Bristol Beer Factory draught – all night!
Keep up to date with this and further open mic events on their
facebook page. 
See you there!